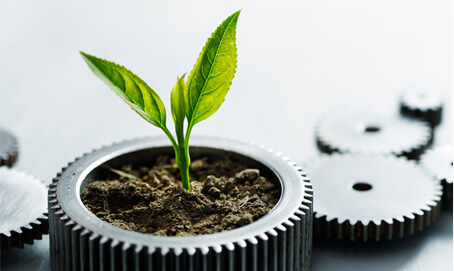 Employees are our most important asset and partner.
We firmly believe that employees are the company's most important asset and partner, so in staff recruitment, promotion, performance evaluation, salary, training opportunities, retirement and other matters involving personnel management, we adhere to the people-oriented, fair and legal policy, no discriminatory behavior due to different membership status. Besides, we also declared labor rights policies such as "no forced labor", "non-discrimination" and "no child labor", and strengthen propaganda in daily education and training, and the internal audit office will check the operation practice at any time and set up reporting and complaint channels to actively support labor rights.
In order to achieve the goal of rationalizing the salary structure of employees, we refer to market salary surveys, collect industry salary information, and formulate reasonable salary and reward policies. Salary of new employees recruited is based on job category, academic experience and expertise. The standard starting salary for grassroots employees is better than the minimum wage announced by the government. In addition, remuneration systems such as year-end bonuses, performance bonuses, proposal bonuses and special performance awards have been set up to reward outstanding employees.