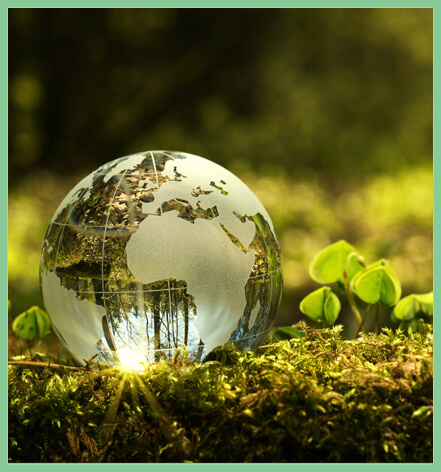 Maintain Clean Environment for Better Futures
We appreciate what the community gave us, and intent to pay back. The company is a member of the community, living together with all members, sharing overall resources and environmental costs. Therefore, based on the concept of taking from society and applying to society, the company invests resources and seeks solutions to respond to the issues concerned by stakeholders; continuously improves the manufacturing process, saves energy, and reduces emissions. Minimize damage to the natural environment; for vulnerable groups in the community, we will also do our best to provide resources to take care of their life needs.
It is hoped that through the company's payback to the society, it will be able to motivate other members to contribute their efforts, maintain a clean environment, and create a better future.